As featured in: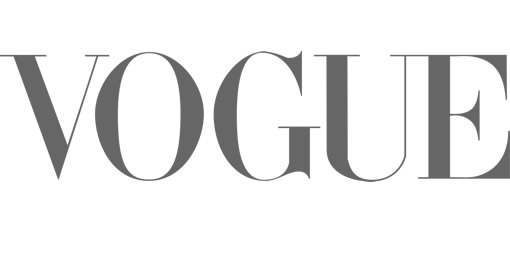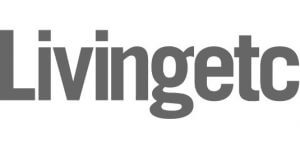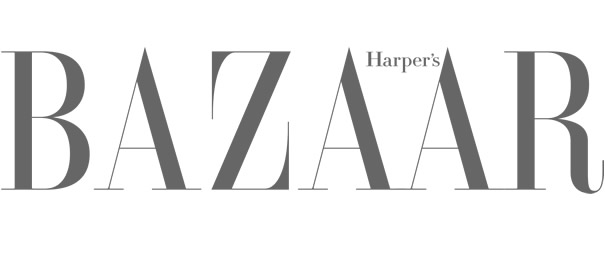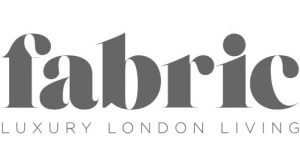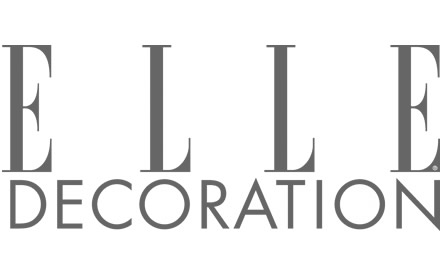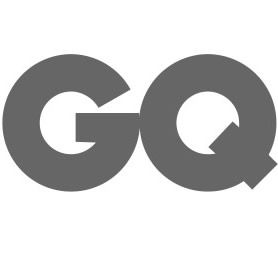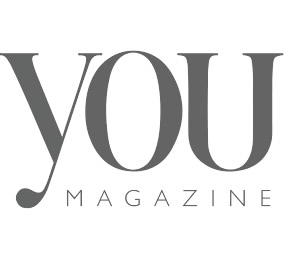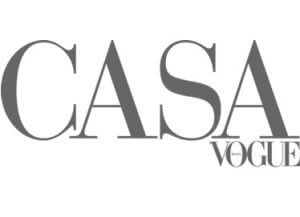 Vibrant contemporary designer rugs
Transform any space with Sonya Winner award-winning rugs.
Our highly original pieces add warmth, texture and vibrancy, turning your space into a welcoming home. Sonya Winner rugs are not only beautiful art statements, they are also hardwearing and durable.
Designed by Sonya Winner in her London showroom/studio and ethically produced by GoodWeave accredited artisan weavers, we are delighted that our rugs can be found in homes and offices of delighted customers in over 30 countries.
Uniquely designed, handmade contemporary rugs
Sonya's designs are bright, bold experiments of colour interaction. She also plays with shape and tuft height to give her works a sculptural quality.
All rugs are expertly hand tufted or hand knotted by GoodWeave weavers in New Zealand or Tibetan Wool and Chinese silk.